Viber is a free VoIP service. It provides free unlimited calls and messages to other Viber account. The world most downloaded application of all the time. It gives you a rich quality in audio call service. Another service is Viber-Out through which you can calls on the non-Viber network with cheap rates. It's a brief introduction for Viber. Now later in this tutorial I'll show you how to register your Viber account for the first time?
Below are the some steps
It is a multi-platform application, available for Android, iOS, BlackBerry, and many other platforms. So I'm going to install Viber on my android phone.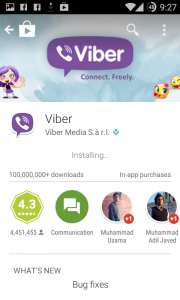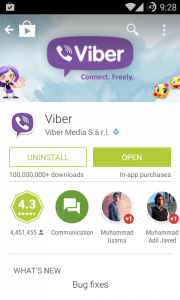 So download the Viber via Google Playstore, after installing open it.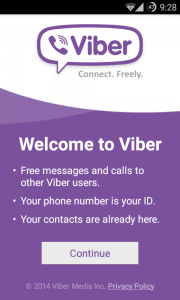 After you launch the Viber, there would be a welcome screen for the first time, readout the page carefully and press the continue button.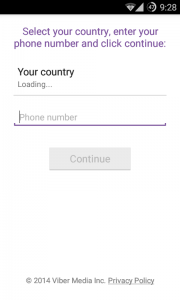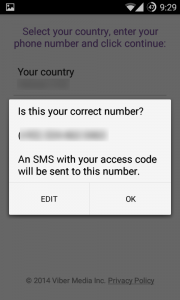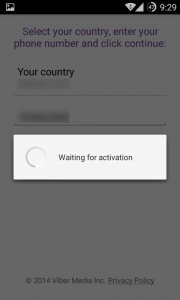 Your number will be your profile id, so you need to verify your Viber account with your number, so enter your mobile number for the confirmation, you will receive a confirmation verification code from Viber server, all you need to enter this code in to the given fields. For the most of the time Viber sense the code verification via messages itself and verify your account quickly.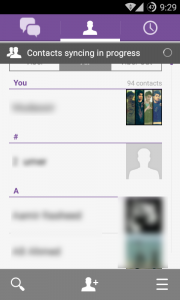 After number confirmation, your Viber account has been registered. One of the best feature is that it will automatically sync your phone contacts and notify those people who are on Viber currently. You can easily open your friend's account and see the last seen update and start your conversation.
It was the quick registration tutorial for the Viber. The Viber application has many features, you can set the privacy for your profile by just hiding your last seen status. You can set your profile picture.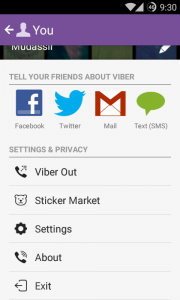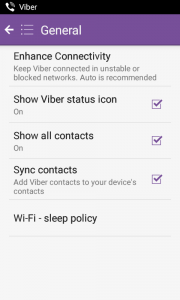 In General you have multiple options like you can block unstable networks. Tick the vibe icon in status option. The best feature which will save your battery is Wi-Fi sleep policy option.
But if you want to delete your Viber account, check this link: https://www.viberdownload.org/how-to-delete-your-viber-account